your #1 app to take a time out.
We are under pressure every day. Rushing from meeting to meeting, from project to project. Preferably, we want to manage everything at once and always be available in the meantime. Stress has become a constant companion during our daily life. Permanent stress makes you sick though. Allow yourself to take some time off.
Morning

Motivation & Gratitude
Peace and relaxation for you
Taking a time-out for as little as a few minutes a day will help you to reduce stress, to sleep better, and to become more relaxed in the long run.
Be Calm

Guided meditations help you to become more composed and relaxed.

Reduce stress

Practice tranquility and reduce your stress level with 10 minutes a day.

Sleep better

Fall asleep faster and get a better night's sleep.

Come to rest

With unguided time-outs at your own pace.
Timeouts

Short timeouts bring you through the day with new ease.

Melodies

Magical world of sounds invite you to rest and relax.

Sleep Stories

Help you fall asleep faster and wake up more relaxed.

Masterclasses

Courses on selected topics deepen your knowledge and accompany you in your exercises.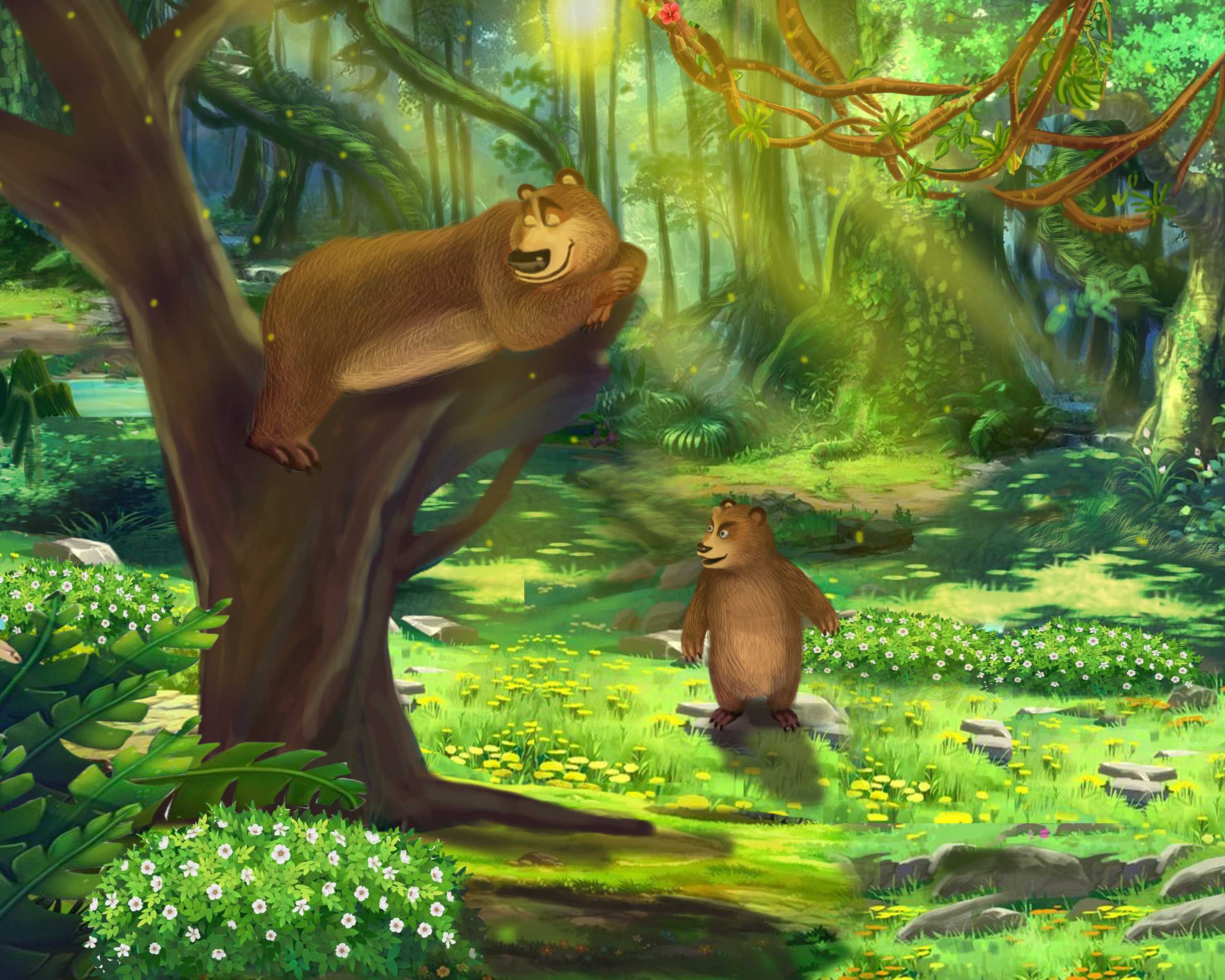 Little Big Bear
Like heart and mind, the little Bear and the big Bear are not always in harmony when it comes to dealing with life's challenges. On an adventure, their friendship is put to the test, and they must learn that great goals can only be achieved together.
For Kids
A loving meditation story for children. Get your free mindful adventure right into you inbox.
Jessica

The time-outs fuel me with new energy for work, everyday life, and exercising.

Tobias

With unguided time-outs at your own pace.

Ilka

To take a 10-minute time-out has become an integral part of my daily routine.

Michael

The breathing exercises help me switch off and calm down after a strenuous day.
Team
Elaine Mortalla

Social Media

Nora Hanafi

Content Management